The Pokemon Company, corporation responsible for licensing and promoting the Pokemon franchise, held a press conference at E3, revealing lots of new details regarding the 'Pokemon X & Y' release in the Fall of this year. One of the most important features of the upcoming, highly-anticipated game is Player Search System.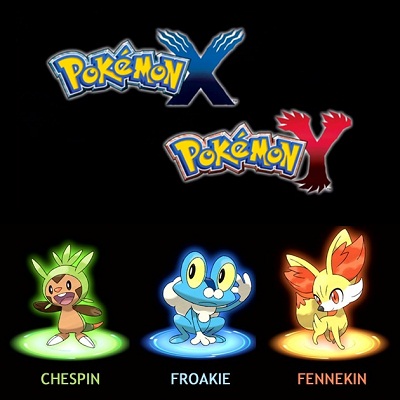 At the conference, a clip was shown featuring the player's trainer riding a bigger Pokemon, Rhyhorn, through Kalos area. Apart from that, players can now customize their character's clothing and hairstyle.
The 'Pokemon X & Y' also has the Player Search System and this is created in the hopes of acting as the basis of the game's community functions. Players will be allowed to track down friends, acquaintances and passerby. Playing close to another player will make you passerby, but the game will enable both players to interact with one another and upgrade to acquaintances. Other variations are also possible, as you can add someone as a true friend.
Next new detail is Horde Encounters. As the company wanted to make random encounters in the wild more challenging, it will now be possible for a player to face multiple Pokemon at the same time. One additional type of encounter will be Sky Battles and a new, flying Pokemon called Talonflame has also been confirmed.
'Pokemon X & Y' will be released worldwide on October 12, 2013 in seven languages, including English, Spanish, Italian, Korean, Japanese, French and German.