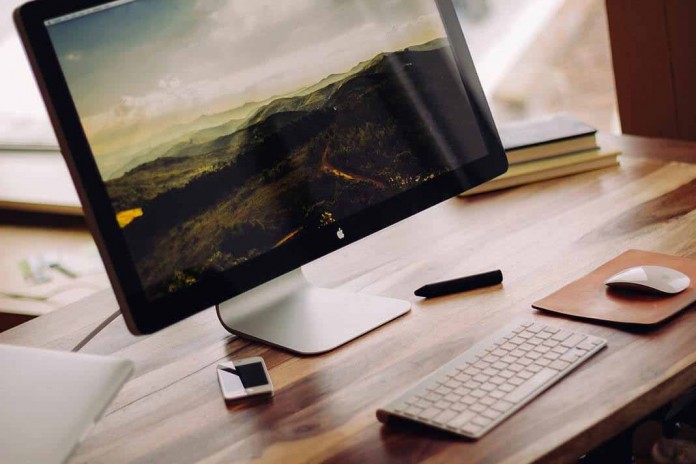 The first Mario smarthphone game by Nintendo has managed to set a download record. The Super Mario Run hit 25 million download in just four days after it was launched on December 15, 2016. The app was released in 151 countries on Apple's App Store and earned a gross sales of about $21 million.
But on the other hand the Nintendo shares lost by 11 percent since its launch due to one of its features. The feature has Nintendo's princess-rescuing Italian Plumber that received negative reviews from the users. The gamers are mainly complaining about its $9.99 one time cost instead of the usual trend of paying small amounts for special features. Sensor Tower analyst Spencer Gabriel said, "Mario is arguably the most popular gaming franchise in the world, yet we see only about 8 percent of those who try the game actually purchasing it".
Gabriel added that the statement is not related to the quality but is the perceived value when the value was compared to free-to-play games that offer much more content. The app Super Mario Run is free to download on the App Store. In Japan the app is rated 2.5 stars out of 5 based on 1095 reviews. One of the reviews criticized the app for being free for namesake as you have to pay for it after playing it for ten minutes. The game enthusiast added that they do not mind paying for it but the fee it too big and that it is disappointing after waiting with so much of expectation.
On the other hand Nintendo has constantly insisted that profit was not the only focus of its smartphone business. A spokesperson from Nintendo said that they hope to maximize the number of people who interact with the characters on the mobile.
Photo Credits: technobuffalo