According to Famitsu, Japanese video game magazine, a portable version of highly-successful and critically-acclaimed game Dragon's Dogma will be available for PlayStation Vita in the fall 2013. Dragon's Dogma will be free-to-play, online 2D role-playing game (RPG).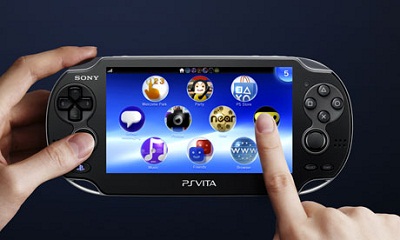 Dragon's Dogma Quest will involve more strategy than real, hard action, like it does in its PS3 and Xbox 360 versions. It will feature over 150 jobs and will require issuing commands, as well as witnessing various fights. Players will still be able to engage in side-quests and will be free to explore different towns, dungeons and other places.
When in combat, players will have the option to utilize up to four pawns and even be able to join them with other player's group, which will make a maximum of eight characters at a time possible.
There are stories circulating around, though not yet confirmed, that there might be some kind of billing model available for players who cannot find the time to play. Even though no further information is given at this point, this could be something similar to a system where a character trains by himself, gaining experience and skills, while player is offline. Once player logs in again, his character is billed accordingly, depending on the experience gained.