Popular Japanese multinational consumer electronics company Nintendo confirmed that it will release new Wii U related products in the next few months. For now, these products have been planned only for the Japanese market and will include a white Premium Wii U, the first-ever white version of the device with 32 GB.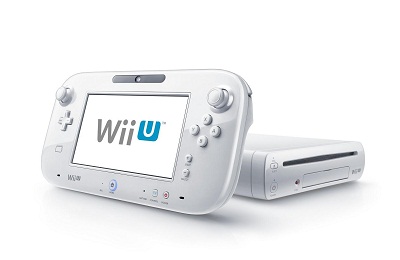 GamePad will also receive an improvement, in a form of a new battery, which promises a running time between five and eight hours. Moreover, an official charger set is also set to be released, containing a battery pack, charging dock, WiiMote wrapper and strap.
Nintendo also confirmed an edition of their successful game Nintendo Land, which will come with a pink or blue WiiMote. The products are presented in more detail on the Japanese version of the company's official website and for now, there are no news regarding Western releases of these products. The company's next Nintendo Direct presentation is scheduled for June 11, 2013 and will feature 3D Mario game and Super Smash Bros.
It has also been announced that Nintendo plans an extensive global marketing campaign for Wii U, set to begin in July 2013 and last until the end of 2013. Marketing activity will include TV, print, online, as well as social media campaigns. The company is also preparing to release a few high-profile games, including Pikmin 3, Wonderful 101 and a new Mario Kart.