The Wii U retailer Asda, in the month of March 2013, started offering a basic model of the device for £199, against the original price of £249. Whereas the premium black version with Nintendo Land was offered at £299. Once again, the prices of the device has been cut by another £50 to £149 and £199 of both the models respectively.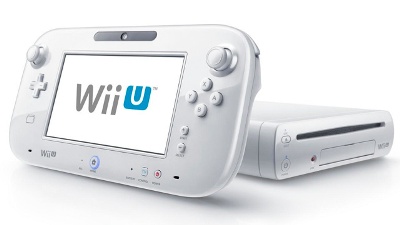 However, it is still not clear if the price cut will remain permanent, or whether it is just for a limited time. The retailer has said that it is offering 33 percent off the price of all Wii consoles. Nintendo had missed its annual sales target by 50 percent. Satoru Iwata, the president of the company explained why he had so much faith in meeting the expectations, saying that as the console was launched in the month of November, the holiday season should have accounted for sales.
Iwata said, "We have not been able to solidly communicate the product value of Wii U to our consumers yet, which has been a grand challenge for us". The president went on to say that many had a misunderstanding that the Wii was just a pad with games.
Iwata went on to say that they were responsible, as they could not help consumers understand the product better. Throughout the week, Nintendo was sending messages to its owners, stressing that the Wii U is a new console and not just an upgrade.