Games Official: All Nintendo fans are awaiting for the 3DS hand held console which will be in the market in the year of 2011, but there are questions whether the Wii 2 will make it to the market in the 2012? The 3DS features a whole new technology for 3D gaming, and this is something unique. Sony on the other hand has revealed the NGP, which is a direct contender to the 3DS.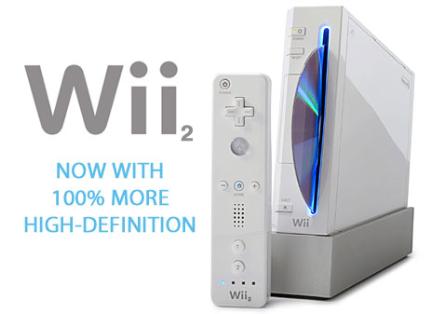 The 3DS gaming console is the primary plan for the company to launch a device in the year 2011, but what about 2012? The Wii motion sensor gaming device was the first of its kind to be launched in the market, but today it is not performing to its level, especially after the launch of the PlayStation Move and Xbox Kinect.
The Japan based gaming company will look to bring in the second version of the Wii in the market. It has not yet been confirmed by the company, as whether they will come up with an exceptional device as the Wii 2, but there are still great expectations with the company.