Darksiders may have a few sequels if Nordic Games gets its way. This information was released by Lars Wingfors, who is the CEO at the gaming company. Lars said that the team would be looking into various options and would be trying out all possibilities for the franchise, so that it may have a productive future. The company acquired the rights to Darksiders, as well as MX Vs ATV, Red Faction and many others on April 22, 2013.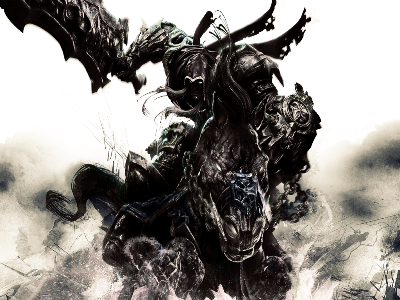 Lars went on to say that his company would not be developing a sequel to Darksiders, rather it would be looking for the best creative team that would be able to take on the mantle of developers. There have already been a few offers put through to Nordic Games and discussions are in progres.
There have been a few developers who had worked with Darkside in the past at Crytek USA and Wingefors said that there could be a possibility of his company teaming up with these devs, as they had shown an interest in the game.
Wingefors went on to say that his team would like to either work with the original creators of the games they have taken over, or work with skilled developers in creating sequels for their titles.