The Battlefield games have always been about the act of war, with action from an individuals point of view not taking centre stage. Rather, the story revolves around what actually happens on the battlefield, with the player feeling he/she are part of the larger picture. The series has predominantly been suited for multiplayer action, but things are set to change with Battlefield 4.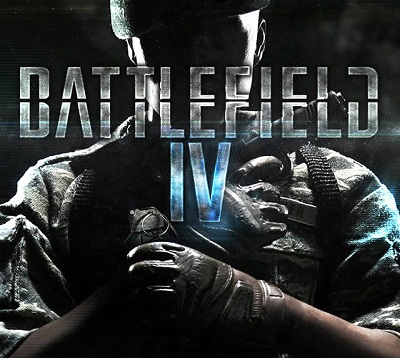 According to the preview, Battlefield 4 starts with a sinking car and 4 soldiers struggling to stay alive. The game slowly moves on to different scenarios and locations, with the player's choices making the difference between how much freedom is allowed in the gameplay.
The new version of Battlefield puts some emphasis on the single player, but the multiplayer mode does have some notable influence on this version of the series. Even though the single player aspect of the game has been tweaked to become more interesting, there is a certain aspect of the multiplayer mode that keep the excitement going.
The visuals of Battlefield 4 are quite impressive with explosions, smoke and fire given a very realistic energy. The preview of the game does not shed enough light on how the story would progress, but there is enough to suggest that the game may be leaning towards the first person shooter genre.