Nintendo continues to struggle with the sales of its Wii U console. According to reports, the gaming console sold only 57,000 units in January 2013 and around 64,000 units in February. Microsoft's Xbox led the pack with 302,000 units being sold for these months. Nintendo's figures were the worst among the leading consoles including the Xbox 360 and PS3.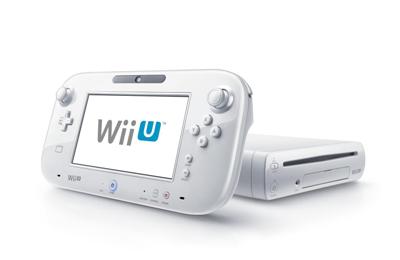 Nintendo's Wii U started off well, scoring 3 million sales by December 2012, however with no new releases on the horizon, the console has fallen out of favor with gamers around the world.
The video game market as a whole has continued to shrink, with sales going down by 25%, as compared to numbers from February 2012. These figures do not count sales that have taken place via a digital medium and leaves out figures from purchases made within the games themselves.
Lego City Undercover is the next game that is set to release on the Nintendo Wii U. It will release in Europe the following week. With the release of this title, the gaming company will hope that its fortunes take a turn for the better. However, with Microsoft and Sony both releasing updated consoles this year, many would feel that Nintendo's fortunes are slowly running out. The next few months will be make or break for the gaming company, which was once the leader of the pack.