Video game company Nintendo has been ordered to pay USD 30 million to Seijiro Tomita, who was an employee of Sony Corp. in regards to a patent infringement. A New York federal jury ruled that Nintendo had infringed on a patent related to 3-D technology that was held by Tomita.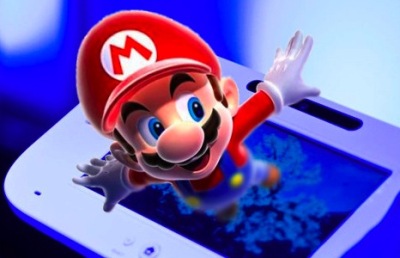 Seijiro had worked for Sony for around 30 years and had sued Nintendo in the year 2011. This was around the same time that the Nintendo 3DS console was introduced. The console allows for one to visualize 3-D imagery without needing special glasses.
Yasuhiro Minagawa, who is a spokesperson for the gaming company said that his company believes the patent has not been infringed and that they would be appealing the ruling. The company is expecting to go into losses by the end of the current financial year and has downsized its sales expectations for the 3DS, from 17.5 million to 15 million. It estimates that it will lose approximately USD 208 million by March 2013.
One of the main reasons for the decline in sales is the emergence of handheld gaming devices. People have started to play games on the move, rather than sit behind a console. Nintendo has produced legendary games like Zelda and Super Mario, but has been struggling with sales in the recent past.