Gamers are set to have a good weekend, as Steam have announced discounts for the Call of Duty games. According to reports, the latest Call of Duty game will be available for USD 40 through to Monday, February 25, 2013. The Digital Deluxe version of the game will also be available for USD 54.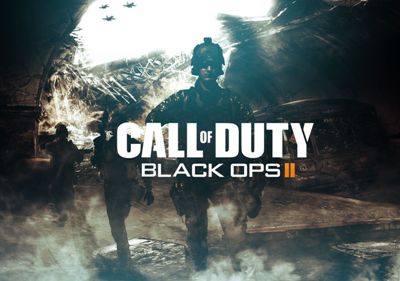 To make the offer even more tantalizing, players would be able to get double XP time during this period. Black Ops II multiplayer will also be free up until 1 pm PT on Sunday February 24, 2013. Double XP is available for all platforms and will be available until 10 am PT on Monday.
The Digital Deluxe edition of the game, which includes Nuketown 2025 bonus maps and Nuketown Zombies will be available for USD 14 more than the regular editing price. The Digital Deluxe edition also includes weapon camouflage skin, the official soundtrack, free download of Call of Duty: World at War and two player card backgrounds.
The first Double XP weekend was held in December 2012 by Treyarch and Activision and the next one was held in January 2013. This makes the coming weekend's Double XP the third for the game. This weekend will also be the first Call of Duty: Black Ops II weekend that will allow free play as well.