As predicted, tech company Sony has unveiled the latest edition of its PlayStation console at the February 21, 2013 event held at New York's Manhattan Center. The new PlayStation 4 is set to go on sale from Christmas 2013, much to the delight of gaming fans the world over. The company did not show the device at the event and did not mention a price tag either.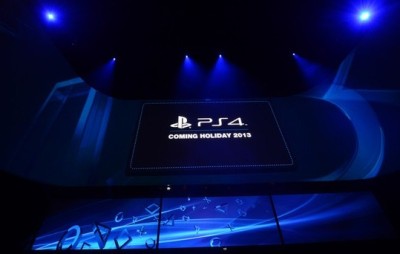 Microsoft will be sitting up and taking notice of this latest development, as the two companies are competitors in the gaming space. Microsoft rivals the PlayStation with its Xbox 360. Even though the new PlayStation console is set to be significantly more powerful than the other consoles available currently, Microsoft will possibly announce its next Xbox device in June 2013. This will lead up to the device being released by Christmas as well.
In terms of new technology that is being introduced for the first time in a PlayStation, there will be a redesigned controller with a blue reflector strip and touchpad. These will team up with a PlayStation Eye camera and link to smartphones as well. All these will aid in the formation of a motion-sensing system, which will allow gamers to use their smartphones to chat and control their PS4's remotely.