For those gamers who could not get enough of the earlier versions of Origin Games' Cricket series, there is good news in store. According to reports, Ashes Cricket 2013 is set to hit shelves on June 21, 2013, much to the delight of cricket fans the world over. Although not the most popular game online, cricket has a strong fan base in most Commonwealth countries, this has led the game's virtual avatar to gain some popularity on the global scene.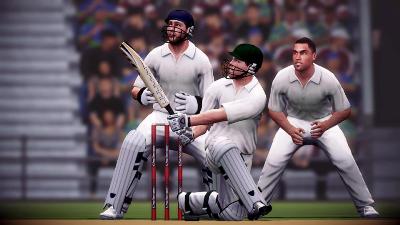 Codemasters had developed the first Ashes title a few years ago, however Trickster Games find themselves at the helm of the game's development this time around as well, after showing what they could do with previous versions of the title. According to reports, the new game would feature a large collection of upgrades and improvements as well.
The previous Ashes series found much acceptance in India, which is widely considered to be the hotbed of the sport in real-life. Thus it comes as a surprise that the game would be launched on the Wii U as well. The reason being, India does not have an official Nintendo presence. This would mean that the Xbox 360, PC and PS3 versions may gain popularity, but Nintendo could miss out on some market share.