Much to the delight of EA fans, Real Racing 3 is now available for free. However, there is a catch. Even though the game can be downloaded for free, users will need to purchase 'time' as they play the game. The In-App Purchases will help during the various events that will be available at the start.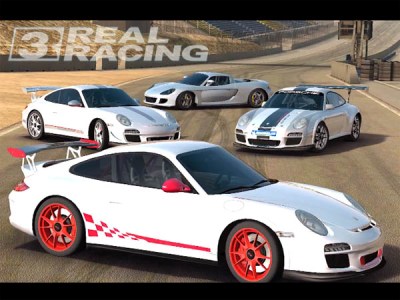 When a player starts Real Racing 3 they will have a fully functional car. This car could get damaged and scrapped during the race and this is reflected on the machine's top speed, average and power. Drivers could then get the car fixed with the soft currency available in the game, but these changes could take time.
In order to skip the waiting periods that are required when a car gets damaged, users could pay real money and compensate for lost time. This will allow for a better standing and a healthier car. Initially though, racers will start off with one car. As their positions improve, additional cars could be purchased. When one of these cars gets damaged, gamers could switch to a spare and the race would continue.
Real Racing 3 allows for a variety of options that experienced users could tap into. Some of these include control and assist and multiple camera angles, among others.