Many believe that the next PlayStation console will be announced at a Sony event that is scheduled to take place within the next two weeks. On February 6, 2013, more rumors surfaced as to what the device may cost. According to industry sources, the PlayStation 4 could cost USD 400 and could sport a biometric controller and cloud streaming as well.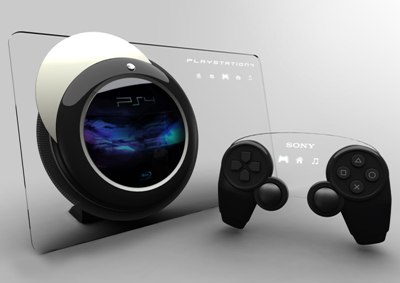 The upcoming PlayStation console will be launched in Japan and the United States later in 2013 and many gamers have been eagerly looking forward to the device. The PlayStation 3 was significantly more expensive at USD 599, when it was launched in 2006. Countries other than the US and Japan are still waiting for official word as to when the new console will hit shelves. It is also possible that the rest of the world may only see the PlayStation 4 in 2014.
Some information has been made available about the controller's physical setup by media sources. Gaikai's cloud streaming service could be made available for the console, as Sony acquired the company in 2012 for USD 380 million. It could also have a rear touchpad which has biometric support.
The PlayStation 4 controller could be around the same size as the current DualShock 3 and will fit easily into a gamer's hands. As people anxiously wait for Sony to make a formal announcement about the upcoming device, many will have one last go on the PlayStation 3.