Japanese game manufacturer Nintendo is not backing away from the competition and has said that it will not drop the price of its latest console the Wii U. The news was brought to the attention of the media when the company released its Third Quarter Financial Results.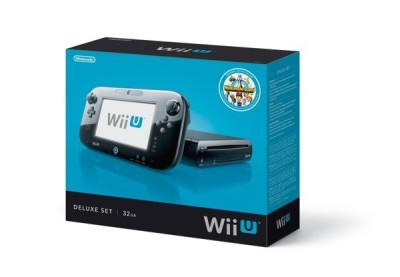 Satoru Iwata, who is the CEO of Nintendo said that he would like to make it clear to all concerned that the company would not be marking down the price of their consoles, as the manufacturing cost of the device is quite high.
Iwata went on to say that the appeal of the Wii U has not been fully realized yet. He wanted to make known that the actual costing of the device has not been released to the general public, as they would like to enhance the software lineup. This, according to the CEO would add value to the device.
Nintendo said that they wanted to learn from the release of their other game console the Nintendo 3DS and as a result the Wii would be given due importance. Gamers have complained in the past about the loading time for the device, along with certain issues with the software, however Iwata assured users that these problems will be fixed in upcoming patch releases.