Gaming giant Nintendo has announced on January 8, 2013 that it will be releasing new entries in the Pokemon series on its 3DS in October 2013. The Pokemon X and Y series will be appearing on the Nintendo 3DS worldwide and will specifically cater to the hardware specs of the console.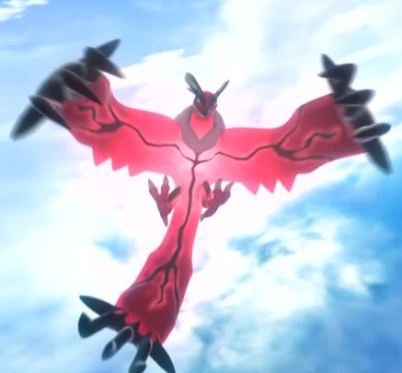 There will be colorful 3D environments in which the new Pokemon games could be played, along with the old characters and new starter Pokemon as well; all rendered in 3D. Tsunekazu Ishihara, who is the CEO of the Pokemon Company, said that the game will be released at the same time around the world in October 2013. This will allow all gamers to enjoy the adventure and start battling and trading immediately.
Traditionally a new Pokemon release has been accompanied by long localization times, much to the annoyance of the fans. Junichi Masuda, who is the director for the new Pokemon series said that they were very excited to bring the new series to people around the world. Masuda went on to say that the game has had a facelift in terms of its music, communication features and environment as well.
Playing Pokemon X and Y on the new Nintendo 3DS will be welcomed by the game's fans all over the world, as they have been waiting for a 3D Pokemon experience for well over a decade now.