Call of Duty: Black Ops 2 has crossed the USD 500 million mark within its first 24 hours of being available, according to Activision. The military shooter game has managed to become the largest entertainment launch in 2012, a feat which it has achieved consecutively in the last four years as well.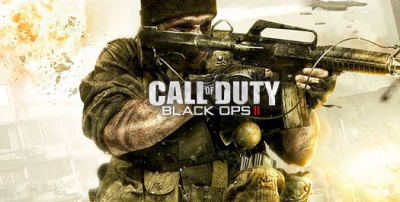 The Call of Duty (COD) franchise has been shuttling between Modern Warfare and Black Ops releases over the past few years, with gamers retaining their interest in the offerings. The COD franchise has turned out to be one of the most reliable for Activision, earning solid income for the company year after year.
Eric Hirshberg, who is the CEO of Activision Publishing said that COD has become a brand people buy into, rather than just a product that people buy. Hirshberg went on to say that every November the company kicks off what he unofficially termed a 'Call of Duty season'.
Within its first 24 hours, COD Black Ops 2 eclipsed Halo 4's first 24 hour sales which had amounted to USD 220 million. Halo 4 however, is only available on PC's and the Xbox 360, whereas Black Ops 2 is available on all consoles.
Even though the company is seeing massive sales for Black Ops 2, Activision is being cautious, saying that the macroeconomic environment is still weak. They may have a point, as console gaming in general has lost some of its popularity, with people preferring to invest in cheaper, more casual smartphone and tablet gaming options.