According to EA's latest quarter results, the company is doing better than expected. The company's CEO John Riccitiello said that the gaming company is performing better than street consensus in the fiscal Q2. He went on to say that there was a 40 percent growth in digital revenue as compared to the same period last year, which showed that the company was going strong across multiple channels and brands.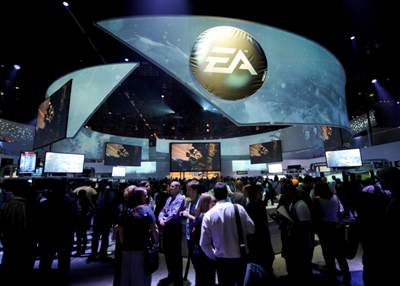 According to EA, some of the main reasons for the company's better showing this year, is due to the release of some good titles such as FIFA 13 and Madden NFL 13, which hit top sales in Europe and North America in September. FIFA 13 was the big earner for EA in the last quarter, with the game selling 7.4 million units in its first week itself. FIFIA Online 2 and FIFA World Class Soccer contributed more than $50 million in a total earning of $115 million for FIFA digital, in the fiscal '13 first half.
Battlefield 3 Premium has also sold more than 2 million subscriptions, while EA's mobile games have registered a 60 percent increase in digital net revenue over the past year as well.
Even though the news was fairly good for the gaming company in terms of its overall financial results, the company's social gaming sector took a hit by dropping to 42 million monthly active users, as compared to the 101 million that was recorded at the same time last year.