Craig Sullivan, who is the creative director of gaming company Criterion has confirmed that they will be adding to the Burnout series. The London based studios are currently working on the Need for Speed series and are expected to begin work on the Burnout series in the near future.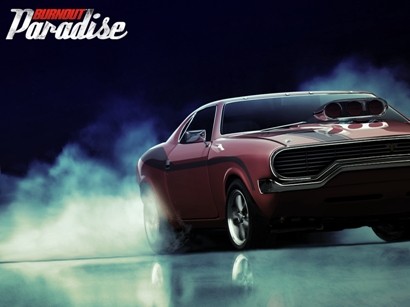 Sullivan went on to say that there are many improvements that they would like to make in driving based games, and that they have a lot of ideas for Burnout which they may not be able to use in the current Need for Speed game. He went on to speak about how he thought that the driving genre of games had a long shelf life and that they are trying to push the boundaries in game development in this genre.
The latest in the Need for Speed series is Need for Speed: Most Wanted, which is due on October 30, 2012. However, the last in the Burnout series was in 2008, where Burnout Paradise was taken to the Xbox Live Arcade franchise. In 2011, Burnout Crash was taken to the PlayStation Network as well.
In conclusion Sullivan said that they could even come out with a Road Rash game, and that even though they could make good games with a lot of fireworks in them, a Road Rash genre of gaming is better suited for Criterion.