Even as critics of the game are divided in their opinions about the latest offering in the Resident Evil series, the game continues its high sales. Resident Evil 6, within its first week, has shipped more than 4.5 million copies worldwide. Publishers of the game predict the game to be one of their best selling games ever if customer enthusiasm is anything to go by.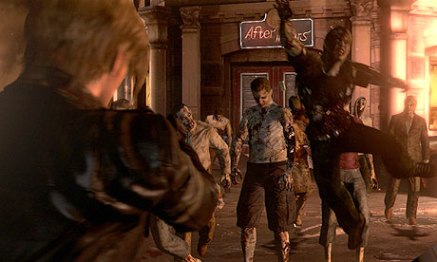 The previous Resident Evil game shipped 4.4 million units, when it was released in March 2009 according to some sources. This figure has already been overhauled by the 6th edition of the action-horror game, even though it has just released in Japan and hit shelves on Tuesday in other locations.
The action-horror game will go on to sell in excess of 7 million copies according to the predictions of Capcom. This will put it miles ahead of the previous leader Street Fighter II, which sources say sold around 6.2 million copies worldwide.
According to Capcom, the Resident Evil franchise has inspired a major motion picture series and has sold over 50 million units, since its birth in 1996. Capcom seem to be well poised to take Resident Evil 6 for a good run after putting in the hard work to get it where it currently stands.