While the gaming industry is busy giving out lucrative offers, Nintendo is all set to launch its hybrid video game console Nintendo Switch in March 2017. The central unit of the device is shaped like a tablet and has two detachable controllers on both sides known as Joy-Cons. These Joy-Cons can be attached to a grip to provide a traditional gamepad form.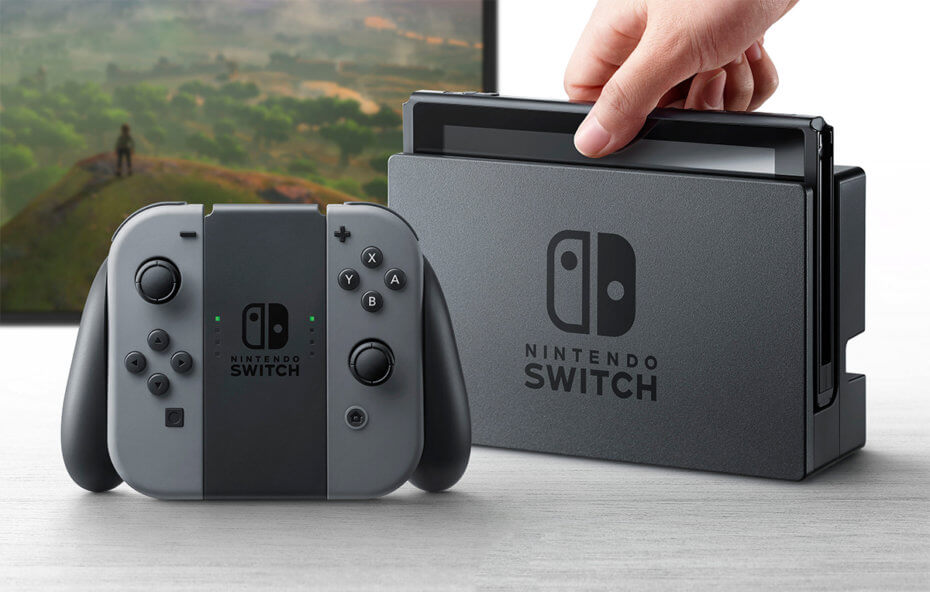 The official launch date will be announced by Nintendo at the presentation in Tokyo, Japan on January 13, 2017. The makers of the hybrid console will announce the official launch date along with the games for the console. According to a freelance games journalist the console will go on sale on March 17, 2017 and a worldwide launch in the same week. Meanwhile, the Switch console is up for pre-orders for £399.
The device has central unit known as the 'Switch Console' which is a battery powered monitor that comprises of an LCD screen with a 3.5 mm audio jack and a kickstand. The Switch also has a slot on the side in which the Joy-Con controller can be attached. When it needs to be charged, the device can be placed in the Switch Dock that connects to a power supply and TV. The device also comes with the controller known as the Joy-Con R and the Joy-Con L.
The console will support the wireless Switch Pro Controller that has a popular design like Wii Classic Controller and Wii U Pro Controller. The best part is that the device will assist multiplayer through multiple consoles. For instance six players can be allowed to play with the help of three Switch consoles. However, the exact specifications have not been announced formally.The Nintendo Switch launch will also have the games like new Super Mario, new version of Splatoon and Skyrim port.
Photo Credits: wpengine