American software development company Niantic announced the launch of a new update of Pokemon GO. The new update for the game is better than the previous one and has better features to make the popular game even more interesting. Pokemon Go has now been updated to 0.43.3. For the iOS users the title received the version 1.13.3. The update has been received to the mobile devices att he same time.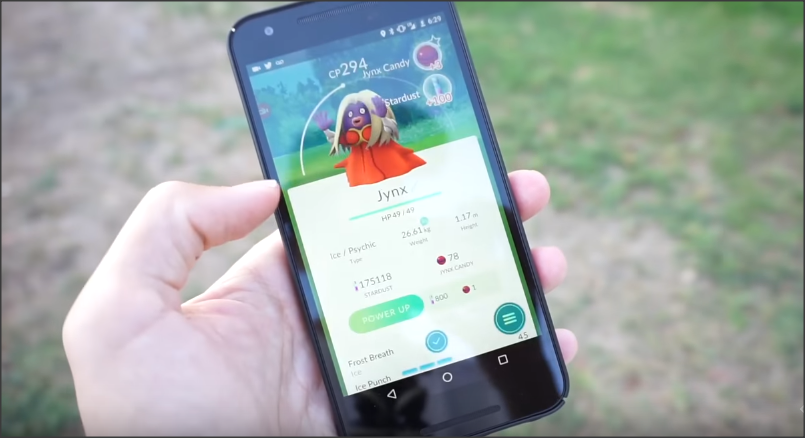 The new update for the game has clearly meant that the studio actually cares for the entire player pool. The game has in the past received criticism for not being too generous in terms of features. But now with the new update it seems like the fans have been given an answer. Talking about one of the features, the Pokemon GO Egg will be able to determine the KM that it requires or offers. The players have to just have a look at them as the eggs vary from one another.
This is a must feature for all players as it comes very handy. This must also be noted that the Eggs have different patterns and depend on the distance that requires players for hatching. Another feature of the Pokemon GO monsters will now have icons. These can be found on the information screen in which players can easily access their respective devices. However, this does not help to change the gameplay much but is still a good new feature and adds a new vision to the game.
The update has also covered the wearable tech known as the Pokemon GO Plus. It also has a new battery indicator and helps the players determine if their device needs to be charged or not. Niantic has also introduced a few fixes for texts.
Photo Credits: itechpost