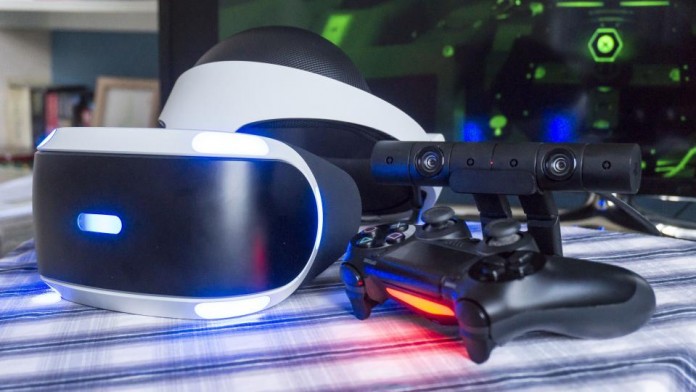 Tech giant Sony has provided a different gaming experience with the new PlayStation VR with a more immersive game play session. Some recent reports have revealed about the good and the bad PSVR gaming titles. The PlayStation VR or PSVR was launched on October 13, 2016 and did not take long to gain a strong consumer base. Many of the avid gamers placed orders for their own unit.
Some of the lucky players who already got their hands on the PSVR devices many have already spent hours of gameplay while trying out different game titles. There are many games which have been appreciated and lauded as the best game titles for the device like the 'EVE: Valkyrie' that allowed the gamers to explore space as a space fighter. For the Batman lovers, the 'Batman: Arkham' provided the gamers with an opportunity to assume Bruce Wayne's alter ego.
Some of the players complained of lack of action sequences in the game but the ability to use various devices of Batman compensates for the limitation. The 'BattlezoneVR' is another game that is all set to be popular among the VR players. It is a classic combat game that received a VR upgrade that resulted in an enhanced world.
Gamers who like horror can enjoy 'Until Dawn: Rush of Blood' and is the perfect choice for the players who enjoy something creepy and scary. There might be a few technical challenges with the 'virtual arms' weapon holding feature in the game and might become unresponsive and get stuck to the side. However, the issue disappears with time. Racing video game 'Drive Club' has received mixed reviews and offers a great car racing experience. Some of the players have also experienced dizziness and attacks of nausea.
Photo Credits: expertreviews