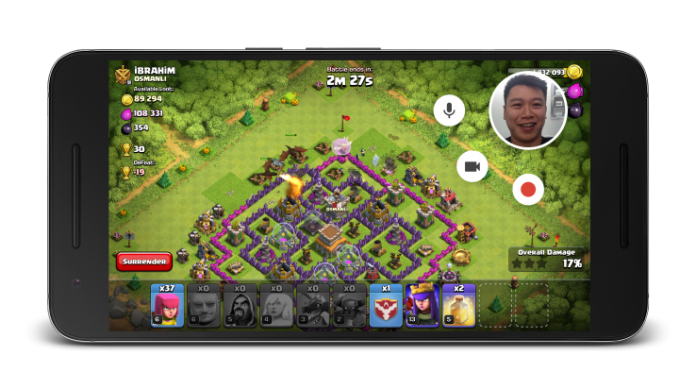 Search engine giant Google has launched the new version of its Google Play Games app which will introduce the feature to record and upload gameplay footage. Such a feature was added by Google by YouTube Gaming app which also has live streaming.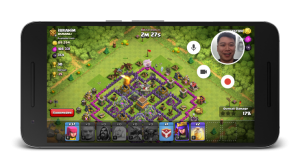 The recent update will introduce the audience with the idea of making videos while gaming and sharing it with friends. It makes the tools more readily available and easier to use. With the help of the new platform, the search engine has high hopes in terms of potential. But for now Google just wants to get people to start making the videos while they are gaming.
Duncan Curtis, the Google Play Games Product manager said, "Google Play reaches more than a billion 30-day active users. But that's not just some number — it's also an unprecedented amount of players." Curtis has also noted that three in every four Android users plays games. This can lead to a huge transition towards content creation.
In order to guide the players, Google Play Games team has made a tutorial for the first timers. The difference is, Android users have Google Play Games installed on their device while YouTube Games requires people to actively seek it out.
Photo Credits: techcrunch