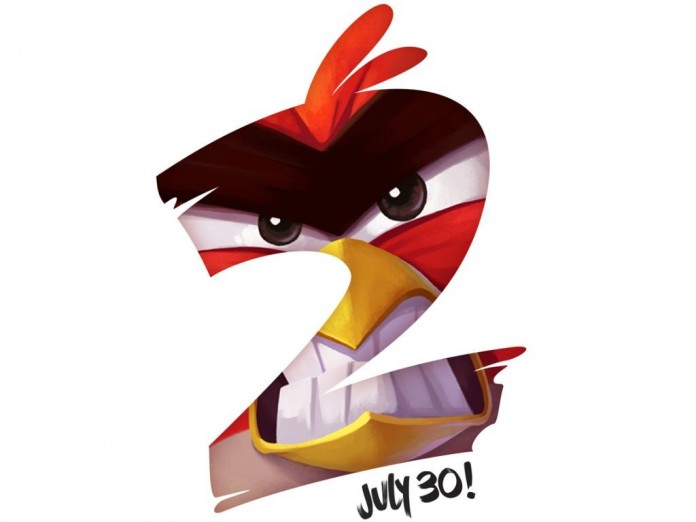 The much awaited Angry Birds 2 has been launched by Finnish game maker Rovio. Angry Birds has been one of the most popular games among the mobile gamers and the company has claimed it is the most downloaded mobile games of all time.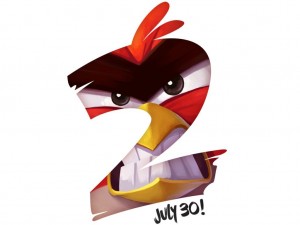 Rovio said, "With new towers to topple, pigs to pop and missiles to master, Rovio is thrilled to announce the launch of Angry Birds 2". Angry Birds was launched in 2009 and since then it has proved to be a worldwide success. But in 2013, the popularity of the game started deteriorating. This is when Rovio decided to get back in to the game and started working o the sequel.
The new game has some additional surprises for the gamers with sharper graphics, multi stage levels and offcourse some more destruction options. The player will now have get the power to choose which bird they will use to hit the pigs. While the gamers crash in to the pigs, the Destruct-O-Meter will allow the players to earn even more foul to fling. There are new spells, magic ducks, blizzards and hit chilli peppers. The only thing that puts the game down is the in-app purchases that are needed to revive a character.
There were reports that Rovio had cut about 110 jobs which is almost one in six of the workforce and has also shut down its game development unit in Finland.
Photo Credits: androidcentral