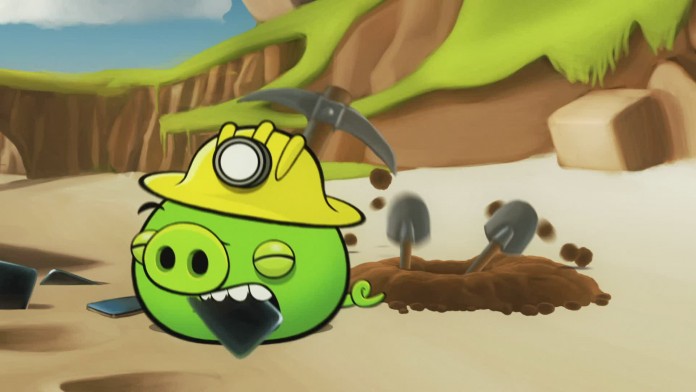 Finnish game giant Rovio Entertainment has announced that the sequel to the popular game Angry Birds will hit the playstores on July 20,2 015. Angry Birds was launched in 2009 and soon became popular among the gamers. The much awaited sequel Angry Birds 2  is expected to be more exciting than the earlier version.
Rovio revealed that  the game has more than 3 million downloads across various versions that it has.  The makers of the game are working hard on the sequel and is all set to be out on July 30, 2015.  So far nothing has been said about its compatibility and the scale of the release across  the other popular operating systems.
Rovio has claimed that the sequel will be the 'mother of all sequels'. The makers have not even revealed any more details or screenshots official. However, official teasers can be expected to be released so as to attract the existing Angry Birds fans.
Just one promotional art has been revealed by Rovio which has shown the entire cast of birds in the game. The game giant has so far worked hard to keep up the game popular and alive. Many versions have been launched  and the sequel is now much awaited. Rovio had recently launched the Angry Birds Stella keeping in mind the female gamers.
Photo Credits: rapidnewsnetwork