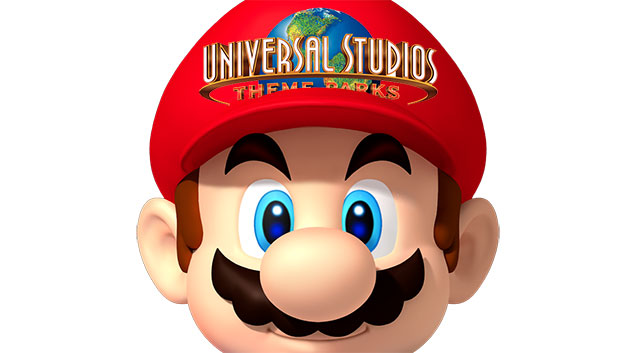 Game characters from Nintendo will soon be found across the globe at the Universal theme parks. The gaming expert has joined hands with Universal to feature the characters in a range of immersive experiences.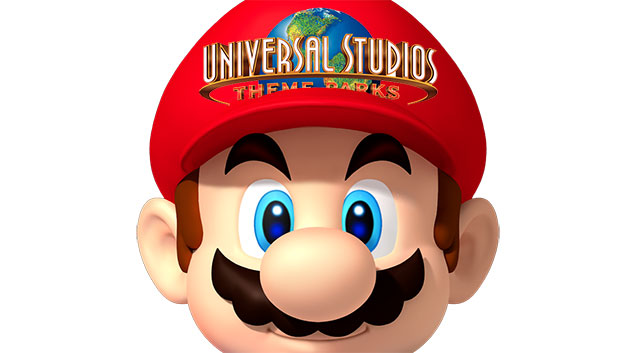 Nintendo has assured that the deal would see the creation of spectacular and dedicated experiences that will be based on the wildly popular games, characters and worlds. For instance the spectators will now be able to enjoy roaming around Luigi's mansion in real life. The tracks will be made of actual karts from the popular Mario Kart series.
More experiences will include riding roller coasters based on the Nintendo's franchise and there would be still plenty of scope to expand and show off the Nintendo experience. However, so far none of the parties Nintendo or Universal have shared any future concepts or timelines. It is still not clear when Nintendo's presence will be seen at Universal theme parks.
Nintendo's promise to expand its presence in Universal will also help the brand Universal to attract more spectators. At present Universal operates theme parks in Orlando, Los Angeles, Osaka and Singapore and is building new theme parks in Beijing and Moscow. Nintendo released its earnings on May 7, 2015 which showed that the company has made an annual profit for the first time since 2011.
Photo Credits: kinja-img