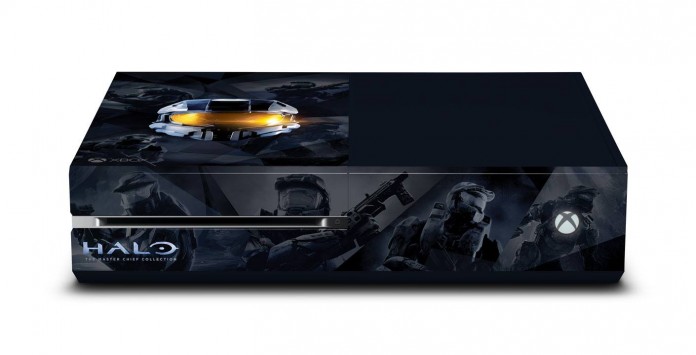 Good news is on the way for all the Xbox enthusiasts. US based software giant has announced that it will soon offer a bundle which will have the Xbox console with a digital copy of the Halo: The Master Chief Collection. But it has to be clarified that the much talked about Bundle will not have the Kinect gaming sensor.
The software giant in a blog post said that the new bundle will be available for $349 and the availability dates will vary on the retailers. The first person shooter game was launched in November and will include the remastered versions of the Halo 1, Halo 2, Halo 3 and Halo 4.
The launch of the game had faced criticisms from the gamers who had to face a few bugs and faced technical problems. One of the biggest issues the gamers faced was in the game's multiplayer mode which at times prevented the gamers to find the online games. Even during the holiday season, Microsoft offered various bundles so as to boost sales but then the Halo: The Master Chief COllection was missing from them.
The omission of the game from the bundles might be due to the various issues. Microsoft's bundle is $50 lower than Xbox One's top competitor, the unbundled PlayStation 4.
Photo Credits: assets