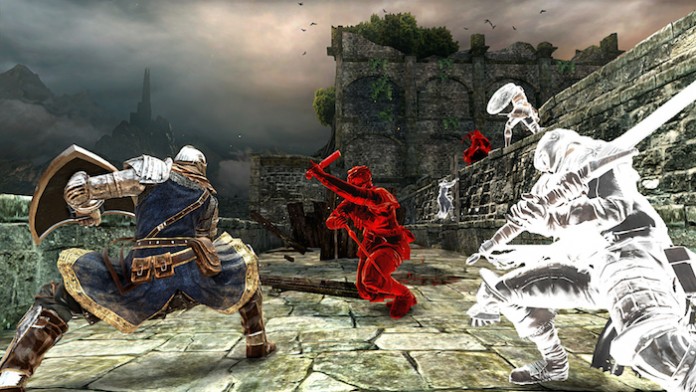 Popular game Dark Souls 2 coming to PlayStation 4 and Xbox One next year.
Picking up from the latest trend that the gaming industry is following, From Software has decided to bring the popular last-gen games to the current-gen consoles. The developer is bringing Dark Souls 2 to the PlayStation 4 and Xbox One. Along with this, there will also be some new content, that was not there on the original.
Dark Souls 2 for PS4 and Xbox One will contain all the DLC content that includes Crown of the Sunken King, Crown of the Ivory King and Crown of the Iron King. The collection of Dark Souls 2 and the DLC will be called Dark Souls 2: Scholar of the First Sin. The game will be available on the Xbox One, PS4 and PC on April 7, 2015.
The developer has also set a plan for PS3 and Xbox 360 users. Dark Souls 2: Scholar of the First Sin will also release for the Xbox 360 and PS3 and will include everything that the current-gen version will have, except for better and enhanced graphics. For those who already own the title for the PS3 or Xbox 360, From Software will be releasing a "large-scale update" which will include all the new content along with the additional DLC.
The current-gen version of the game will include the following:
New content, larger base
DLC content from the original title: Crown of the Iron King, Crown of the Ivory King and Crown of the Sunken King
Better graphics and enhanced gameplay
Increase in the number of online players
Watch the announcement trailer here: