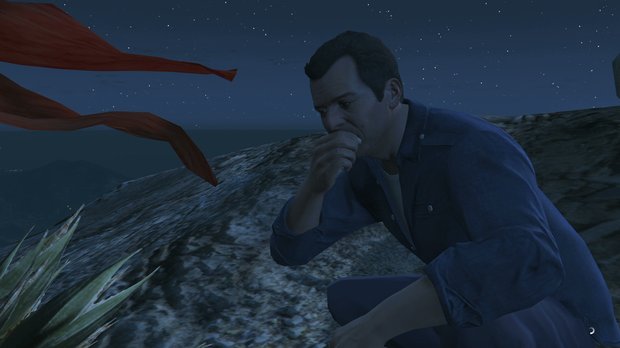 Players will be able to play as a chicken or seagull in the new GTA V.
GTA V was released today, November 18, 2014 for the Xbox One and PlayStation 4. The hit game, that was initially released in 2013 for the PlayStation 3 and Xbox 360, has had several modifications and improvements for the current-gen consoles. One of the surprise inclusions is a feature where players can eat hallucinogenic plants and transform into a chicken or seagull.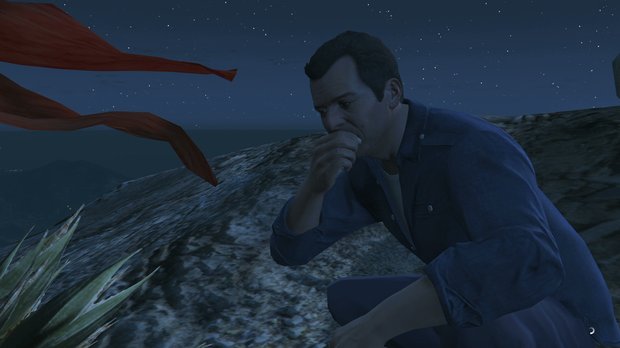 This transformation is part of a drug induced trip. One of the biggest new features in GTA V is that players can play the entire game in first person, while on foot and also when in a car. The plant that causes the hallucination is called Peyote and there are a total of 27 such plants in the game. This also points to the fact that there will be 27 different animals that one could spawn into as part of the trip.
Also, it is not clear what animal the character will turn into once they have consumed the plant. There has been some public outrage over first person interaction with prostitutes. Players can have sex with hookers in first person, within the game. This was also possible in the previous version of GTA V, but not so vivid since it was in third person.
The PC version of the game will release on January 27, 2015.