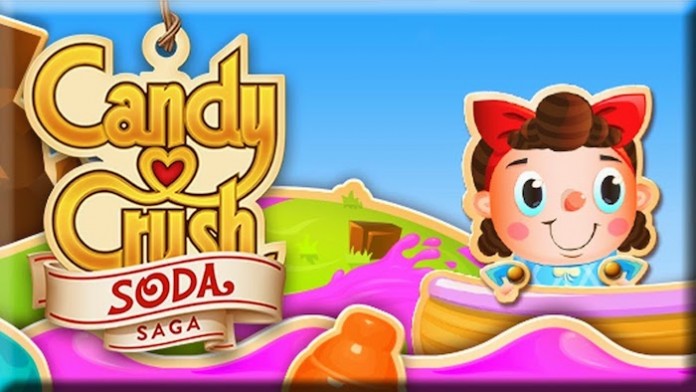 Popular mobile game Candy Crush creator launches new Candy Crush Soda Saga game for mobiles and tablets.
The creator and publisher of several hit mobile games, King, has launched a new game called Candy Crush Soda Saga. This game is pitched as the sister of King's most popular game, Candy Crush Saga. The incredibly popular Saga series has games like Pet Rescue Saga, Bubble Witch Saga 2, Farm Heroes Saga and Papa Pear Saga.
Candy Crush has gone on to become the most popular free-to-play game title in the history of games after it surpassed Farmville 2 in March 2013. By Novmeber 2013, Candy Crush Saga had been downloaded over 500 million times. The game has proven to be very profitable for King, as it earned over $790 million in in-app purchases within the first 6 months of it being launched.
What has worked for King is its approach towards the players. While it does offer some features exclusively to people who want to buy them, all the features that are required to play the game are for free. So the question remains, what is new in the Candy Crush Soda Saga?
Like Candy Crush Saga, players will have to clear objects in vertical or horizontal lines to complete levels and advance in the game. However, what is new in the Soda version is that players can link symbols by making matches in a square.
King announced that the game is available on Android and iOS. The game was launched on Facebook in October.