The last big Xbox One system update rolled out on November 8, 2014.
Technology giant Microsoft has announced that it would be rolling out the latest system update of its gaming console Xbox One on November 8, 2014. Gamers would be receiving the update over-the-air (OTA). Creating custom backgrounds has been a feature that was the most requested by fans and Microsoft made sure that it was incorporated in this month's update.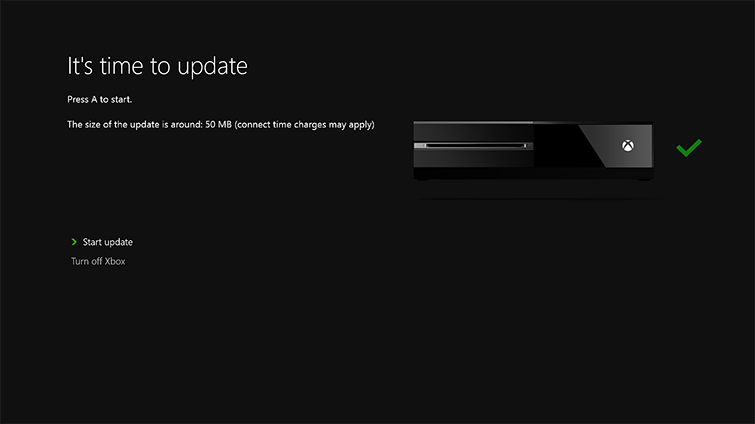 In their announcement, Microsoft also said that there will also be a series of small upgrades through December, but they did not want to have a big once since there are a lot of new consoles that are bought in the holiday season and these ones are coming online.
Users will now be able to share up to 6 clips of their gameplay and also share their favorite Xbox title on Twitter. Here is a breakdown of the new things, listed by Microsoft.
Creating custom backgrounds – Users will be able to choose their a custom background for their Xbox and over the next few months, Microsoft will be adding to the library of custom art.
There will be a Live TV Trending option that will list the 20 most watched TV shows and filter results according to the preferences you set on OneGuide. This feature will be restricted to audiences in the US and Canada only.
Microsoft has made some improvements to the online Xbox One Store.
Users will be able to snap from a full screen internet explorer to snap mode.