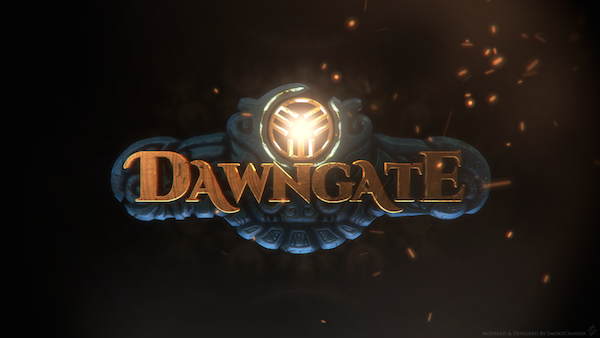 DOTA 3 and League of Legends competitor, Dawngate is shutting down.
Electronic Arts has announced today that it would be shutting down its free-to-play multiplayer online battle arena game Dawngate. The developer, Waystone announced the news on their website today, November 3, 2014. Waystone's lead engineer, Matt Bromberg said, "Today, I have the unenviable task of announcing that we've decided to stop development of Dawngate."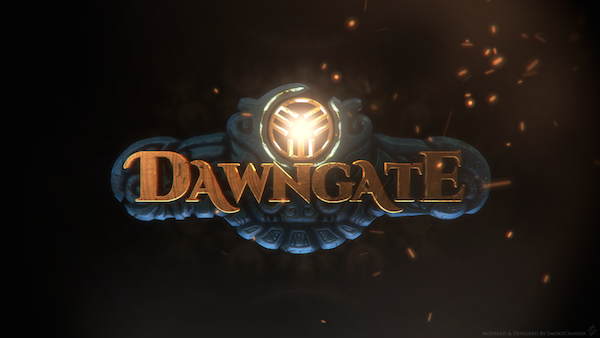 This is a rather bizarre situation where a game, that is perfectly playable is being killed even before its official release. The game has been in beta for almost 18 months now and the developer has added several features and innovations within that time period. The full version of the game was also available to the public for 6 months.
The game will run for another 90 days before EA finally pulls the plug on it.
While the game is not particularly popular yet, it does have a set of loyal fans that are very sad to hear the news of it being shut down. After being in beta for 18 months, the company did not see the growth or numbers that it expected. There are some players who have already spent money on the game. To those players, Waystone has informed that they would be receiving a full refund of whatever money they spent.
Maybe the game did not create as much buzz as the company would have hoped for in the start or it did not think it was worth it to put in those resources into the game.