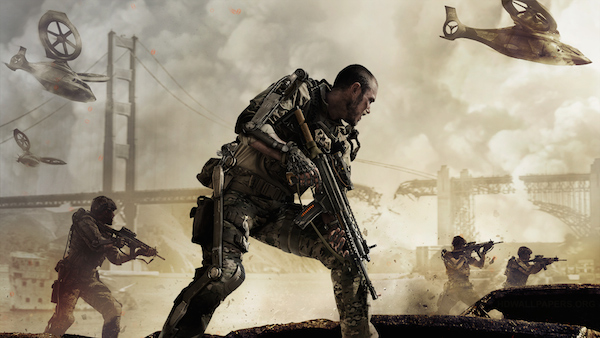 The new edition Call of Duty Advanced Warfare debuts in Australia.
Publisher Activision Blizzard launched the latest edition of the iteration Call of Duty Advanced Warfare in Australia. The Australians were the first in the world to get their hands on the game. The publisher has also offered its most passionate fans a Day Zero Edition of the gave to give them a 24-leap over the less enthusiastic gamers.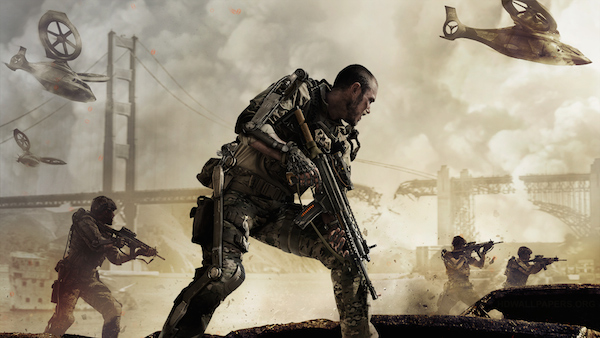 EB Game stores in Australia held a midnight launch of the game and it is already the highest pre-ordered title in the country. The publisher roped in double Oscar award-winning actor Kevin Spacey. The game is set in 2054 and Spacey plays the world's most powerful PMC's CEO. Along with Spacey, Activision also enlisted Sledgehammer Games to develop the new title.
As the game is set 50 years in the future, players will get access to a host of futuristic weapons. The story follows Jack Mitchell, who is a soldier as he joins hands with Jonathan Irons to battle a terrorist organization called KVA. However, Irons turns out to be the bad guy and turns on his partner.
While the franchise has earned billions of dollars in revenue since 2003, there is something known as a 'franchise fatigue', that the Call of Duty franchise is suffering from. The game is releasing for PlayStation 4, Xbox One, Xbox 360, PlayStation 3 and PC.