The classic GTA game San Andreas is coming to the Xbox 360.
GTA San Andreas will be coming to Microsoft's last gen console Xbox 360. After rumors were doing the rounds on the internet yesterday, the game developer Rockstar Games issued a statement that confirmed the news. On their website, Rockstar Games said, "GTA: San Andreas on the Xbox Marketplace will be available again for purchase beginning October 26th, 2014, through Games on Demand."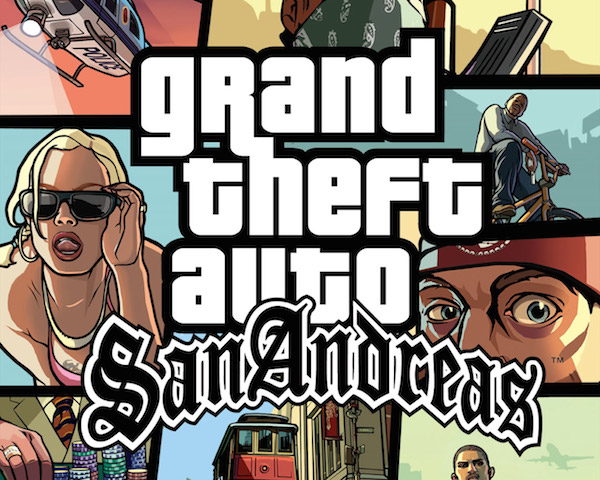 The year 2014 marks the 10th anniversary of San Andreas, that was originally launched in October 2004. On the occasion of its 10th anniversary, Rockstar also launched a mobile version of the game on iOS and Android devices. Speculations arose when Xbox Achievements posted a set of new achievements for GTA San Andreas.
The remastered version of San Andreas will replace the Xbox Originals version of the classic game. Apart from better graphics, San Andreas will get 720p resolution and better draw distances. Along with this, players will also have the opportunity to unlock 11 secret achievements in the game.
However, there is some bad news for players who owned the Xbox Originals version of the game – their progress will not be saved and they will have to begin the game right from the start.
Meanwhile, GTA V is releasing for the Xbox One and PlayStation 4 on November 18, 2014. The PC version of the game is slated for a delayed release, in January 2015.