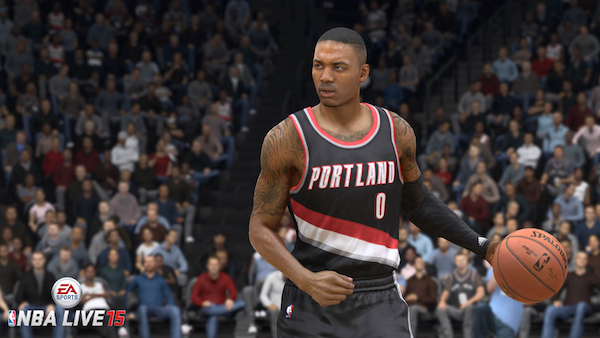 Game developer EA announces NBA Live 15 demo for EA Access members.
Electronic Arts' upcoming game NBA Live 15 has been delayed for over three weeks and fans were getting anxious about how good the game would be when it released. The game was initially supposed to be launched on the same date as its competitor NBA 2K15, but EA decided to make some last minute changes and refinements, which pushed the release date to October 28, 2014.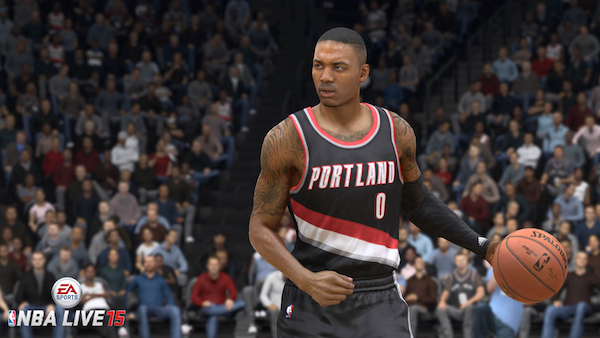 EA has announced that EA access members will get the usual early access to the NBA Live 15 Demo from tomorrow, October 23, 2014. Members will receive the demo and will be able to play all aspects of the game for a total of 6 hours. This often helps users decide whether they want to buy the game when it launches.
If members choose to purchase the title, all their progress in the demo can be transferred so they will not lose any of it. For non-EA access members, the developer has announced the same demo on October 28, 2014 – the day the game launches officially.
PlayStation 4 users can download the demo, but unfortunately, will only receive the standard version where they get to play a head-to-head match between Oklahoma City and Cleveland in a 5-minute quarter.
NBA 2K15 has almost always outsold its competitor every year. Market analysts predict not very strong sales for the game, considering NBA 2K15 has been out there for three weeks. However, the good news for fans is that the series will continue to be made regardless of the sales performance.