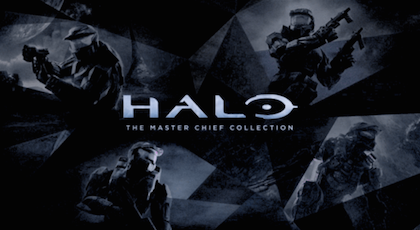 In the last 13 years, Halo has sold 60 million copies worldwide.
The Halo franchisee is Microsoft's most popular game series ever. Launched back in 2001 by developer Bungie, the game has sold a whooping 60 million copies in the last 13 years. A post on Xbox's website also claims that the game has induced over 60 billion hours of gaming throughout the 13 years. The announcement of these numbers comes in a few weeks before the launch of Halo: Master Chief Collection.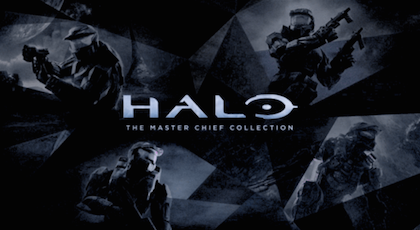 The game will be released on November 11, 2014 for the Xbox One. The Master Chief collection will include Halo 1, 2, 3, 4 and multiplayer games for each. A sequel to Halo 4 – Halo 5: Guardians – is set to release in the fourth quarter of next year. Halo Master Chief Collection will also include the beta version of Halo 5: Guardians.
The developer of the latest Halo, 343 Industries also released the trailer for a documentary about their efforts to remake the 'legendary' Halo 2. The documentary is called Remaking the Legend – Halo 2 Anniversary.
The Master Chief Collection is up for pre-download through Xbox Live, but users must note that it would be a 20 GB patch that they would be downloading. The download will cost players $59.99.
The new Halo will keep the classic mode of the original Halo intact, where players can easily switch between the old version and the remastered version of the game.