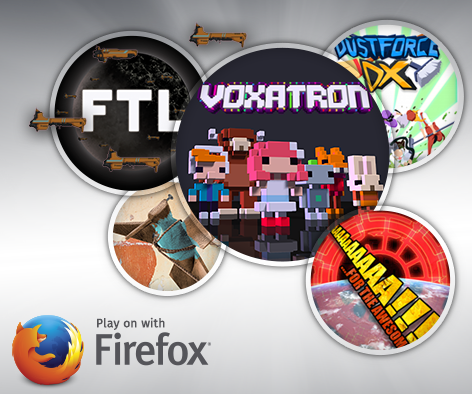 If you don't have a console or the required space? Now play games in your browser with Humble Mozilla Bundle.
The digital creation platform – Humble Bundle – and Mozilla have come together to make playing full PC games playable on your computer's browser. The first bundle announced includes the following games – Osmos, Voxatron, Dustforce, Faster than Light (FTL) and Zen Bound 2. You don't need to download Steam or any plugins. All you need is a modern version of a Google Chrome or Mozilla Firefox browser.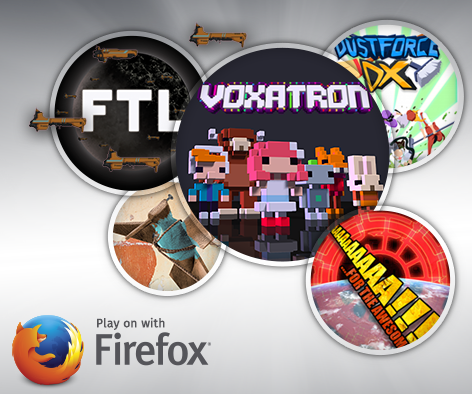 The games may be played through the internally done ports setup by Humble. This is not the first instance of full-fledged PC game being run on a browser. Chrome's client allowed players to play Bastion on the browser.
The bundles function on a user-determines-the-price method. Everyone has to play a set average amount to play the games. However, the more you pay, the more you get to play. Higher prices offer more premium services and bonuses.
The two companies involved – Mozilla and Humble Bundle – have hinted at more games coming soon as the platforms evolve. The javascripts used by the games is called asm.js and it can be run on any browser, but is optimized for Mozilla Firefox.
Humble Bundle has also provided the games with cloud storage. So you can save a game on one computer and continue it from where you left on another computer, provided you are logged into the same Humble account.