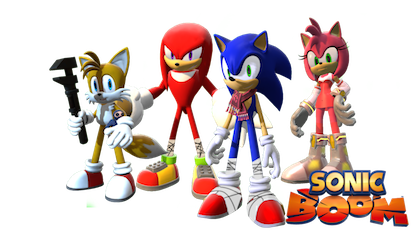 Video game developer Sega announces Sonic Boom TV show, will premiere on November 8, 2014.
It is finally official. Video games developer, Sega has announced a new Sonic TV show, Sonic Boom. The show will air in the United States on Cartoon Network from November 8, 2014. The announcement came at the Sonic Boom 2014 Fan Event that was held in New York on October 4, 2014. Earlier this year, Sega had announced a new Sonic video game of the same name that will release on November 11, 2014.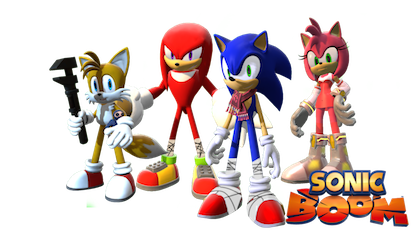 The two games – Sonic Boom: Shattered Crystal and Sonic Boom: Rise of Lyric – will launch for the Nintendo 3DS and Nintendo Wii U respectively.
At the Fan Event, Sega released a trailer for the television show. Along with doing things Sonic regularly does – fighting off bad robots and runnings on walls – the trailer also showed some promise in terms of humor.
One episode is titled "Can evil genius crash on your couch for a few weeks?" and the plot revolves around how the villain of the series, Dr. Robotnik comes over to Sonic's home to talk their differences out.
The Sonic Boom video now has its own line of toys and a TV show. This is all part of Sega's strategy to revive the 23-year-old Sonic brand that ruled the gaming circuits in the 90s.
This was the trailer launched by Sega at the Sonic Boom 2014 Fan Event. Check it out.