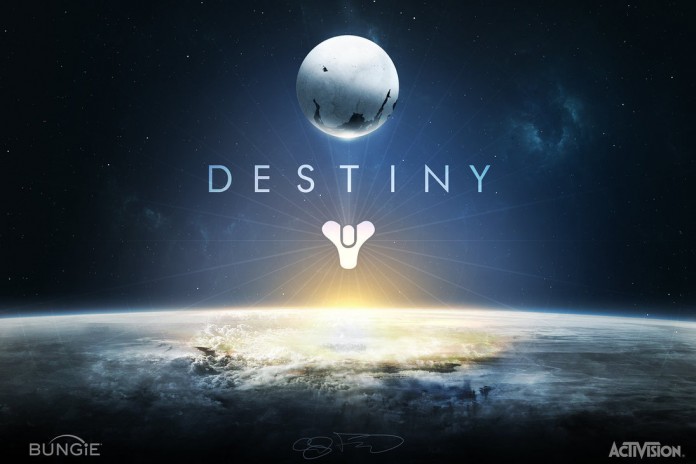 At a budget of $500 million, Destiny is the world's most expensive game ever made.
Destiny is the most awaited game of the year with it already becoming the most pre-ordered video game in history. Destiny was launched on Tuesday, September 9, 2014 and several stores saw people queueing up hours before the launch.
Made at a staggering budget of $500, it smashed the record for the most expensive game ever made, that was previously held by GTA V – $275 million.
The game, that is developed by Bungie and published by Activision, is available on the PlayStation 3, PlayStation 4, Xbox 360, Xbox One and PC.
Destiny is a open multiplayer first-person shooter game that is set 700 years ahead in time during a war between humans and aliens. The game will retail for $60 for the Xbox and PlayStation. The developers of the game believe that Destiny will last for a long time since there is so much to explore. Activision has already announced an expansion pack that is slated for release in December 2014.
In Destiny, players can meet each other and fight off enemies together in the open world. Dave Scarborough, of Games TM said, "There's no question that Destiny is one of the largest and most exciting entertainment launches of all time."
In July, Destiny had the biggest test as 4.6 million gamers were given the game to see how it functioned.
Bungie, developer of the game, is also studio that created the Halo series, which was a mighty success.