The next Batman game, Batman: Arkham Knight to release on June 2, 2015.
The final installment in the Batman game trilogy will be out on June 2, 2015, Warner Bros. Interactive Entertainment announced via a tweet. Arkham Knight was originally set to release in the fall of 2014, but Warner Bros. Interactive Entertainment decided to give developer, Rocksteady, more time to complete the game. The latest edition of the Batman series is up for pre-order in some countries including the U.S. and U.K.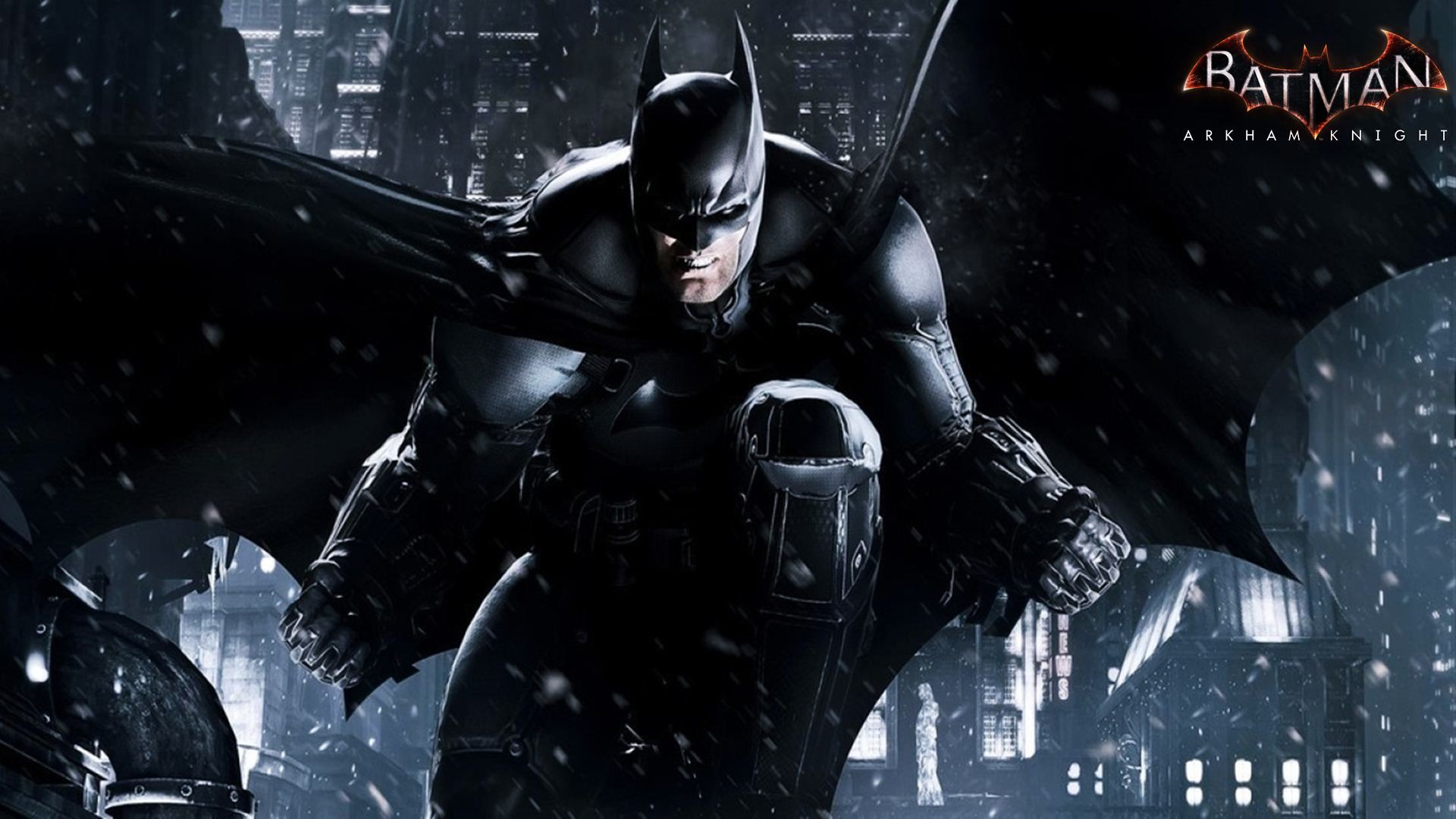 The game will be available on Xbox One, PlayStation 4 and PC. The pushed release date now means that Batman will not clash with the release of other big games like:
Destiny – September 9, 2014
Call of Duty: Advanced Warfare – November 4, 2014
Assassin's Creed 5 – November 15, 2104
Batman: Arkham Knight takes place a year after Batman: Arkham Asylum and the game will see the Caped Crusader face off against Scarecrow, The Riddler, Two Face and Harley Quinn in Gotham City. Arkham Knight will feature a Batmobile, something that has only been seen under construction in the previous titles.
Warner Bros. Interactive Entertainment will also be releasing a Limited and Collector's edition of the game. This year marks the 75th anniversary of Batman, which was created as a comic in 1939 by Bob Kane.
Meanwhile, there is a new Lego Batman game – Lego Batman 3: Beyond Gotham – that is releasing on November 11, 2014.