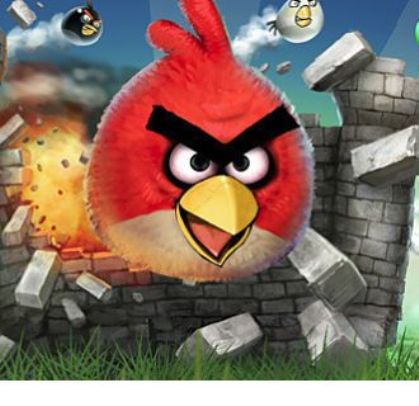 GamesOfficial.com: Finnish games developer Rovio Entertainment introduced the Facebook version of its popular Angry Birds computer and mobile device game in Jakarta, Indonesia on February 14, 2012. The idea of launching the game in the Asian country was to increase the number of Angry Birds users to one billion.
Henri Holm, the senior vice president of Rovio Asia, said that the goal is realistic and will be reached as Facebook has nearly 845 million users worldwide.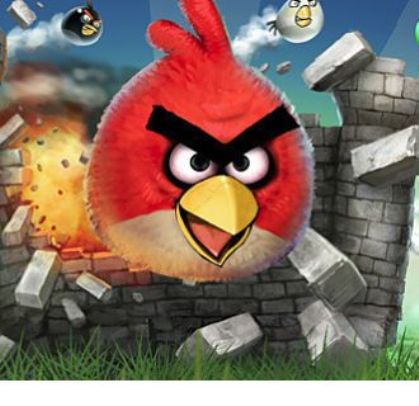 The Facebook application of Angry Birds comes with interactive features and more levels. Moreover, players can compete with their Facebook friends for the highest scores.
The decision to launch the Facebook version of the game in Jakarta was taken due to the reason that the city is considered the Facebook capital of the world.
There are 17 million Facebook accounts from Jakarta and it is reported to be  more than anywhere else on the planet. Recently, an Indian typo version of the game named 'Angry Brides' was launched in India – which focuses on eliminating the dowry culture in India.