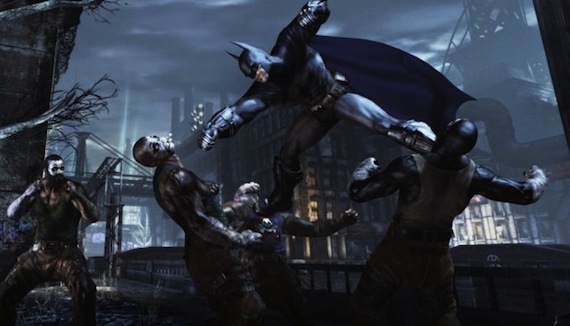 Games Official: Everyone must have heard the name of Batman. If you have never touched a Batman comic, which by the way would be very surprising, then it's expected that you must not be having idea about Arkham Asylum. The iconic asylum hosts almost every villain Batman has ever tangled with.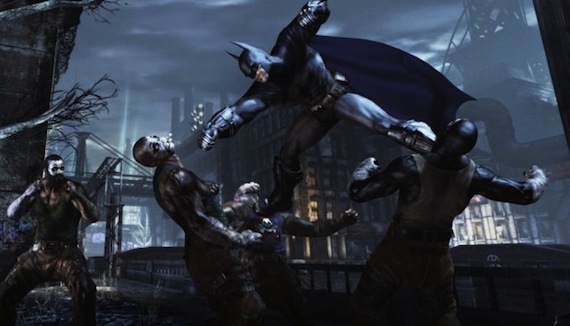 Arkham City meanwhile is the follow-up of the intensive and often amazing game of the year contender. The game expands bit by bit from its last version, and even gives a wider space for the gamers to explore, along with new combat actions to flaunt around while one gets to the heart of yet another exciting story.
There are a plenty of things to do around in the game, but the storyline is nearly the same and linear as Arkham Asylum, with excellent cut scenes breaking up the action. Batman needs to make his way through some of his super villains like The Penguin, the Joker, and the Riddler who plays a major part in most of the game. With a sickness running down through Batman's veins, it adds some extra fuel to an all exciting storyline.
With it's release on PC on November 22, 2011, fighting the evil will never be the same again.