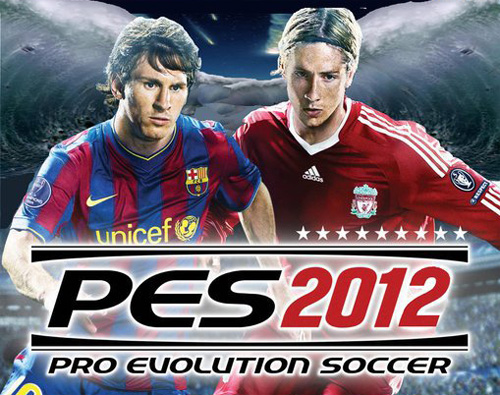 Games Official: Pro Evolution Soccer is the is the eleventh version of the series developed by Konami with production assistance from Blue Sky team in reply to EA's bestseller, FIFA Soccer. Like its previous versions the game is exclusively licensed by UEFA so as to make UEFA Champions League, Europa League, UEFA Super Cup available in the game.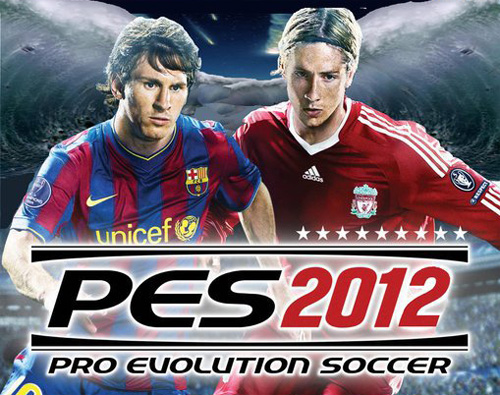 The game even features the Copa Santander Libertadores, something that is exclusive only with PES and not with FIFA.
PES 12 is primarily a refinement of PES 11. There are no such huge improvements in the game play or in the visual set-up of this edition apart from a few modifications in the artificial intelligence, speed, and animation. Referring has improved than its previous versions, and team-mate control gives the gamer the power to control a secondary teammate. Nothing new when compared to what the earlier versions of PES has offered.
All in all, PES 12 is not at all an evolution, but is meagerly a refinement from its predecessors. The game lacks that realistic touch, and lack of official FIFA license results in the names of some of the big teams being modified.
Thumbs Up if you are thinking only about the game play itself; thumbs down if you are searching for a realistic touch along with the game play.