Sony PS4, PS3 and Vita dominate the gaming market.
Sony, in a recent video has revealed that its PS4, PS3 and Vita have together sold over a 100 million systems until now. Everyone knew that the PlayStation 3 and PlayStation 4 have been market winners ever since their release, but the 100 million mark that Sony claims to have touched is just staggering.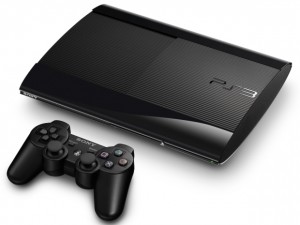 In November 2013, Sony had announced that its PlayStation 3 had sold over 80 million units, following which in April, gamers learnt that the PS4 had breached the 7 million mark.
Market rival Microsoft also released its sales data to give Sony a comparison check, last October the American giant revealed that its Xbox sales had crossed 80 million units. Microsoft's April data further stated that 5 million Xbox One systems had been shipped off, culminating the total sales figures at 85 million.
Nintendo's sales stats were obviously belittled in the face of Sony and Microsoft's market feat, The Wii U did cross the 6 million mark at the end of March 2014. In total – combining its Wii, Wii U and 3DS –  Nintendo claims to have sold 141 million systems.