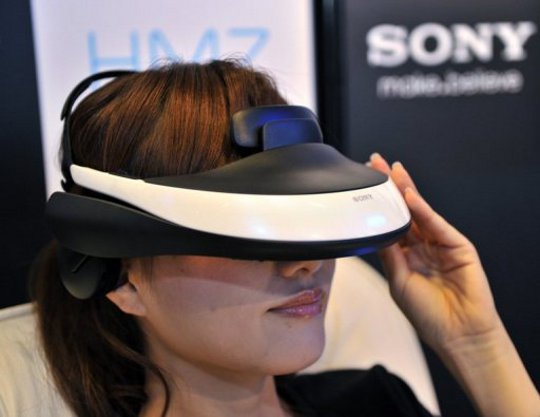 Sony and Oculus Rift are working on headsets which will transport users inside a game.
Virtual Reality gaming is no more a farfetched idea for the gaming world. Industry giants Oculus Rift and Sony have been working on developing prototypes for virtual reality headsets that will have the power to immerse users into a game. The announcement came at the E3 gaming conference which was held in Los Angeles from June 9-12, 2014.
Virtual reality (VR) gaming has for long been an elusive dream for gaming maniacs, but with Sony and Oculus Rift's new venture, VR is the future for gamers.
The headsets that are in its final stages of testing promise to give users a lifelike experience of the game. The whole experience of not just being being transported into fictional world, but also being able to control what you are doing, is a gaming thrill with unimaginable potential.
Representatives of Oculus Rift and Sony spoke to CNN at the E3 conference and said that the success or failure of VR will not only depend on the technology, but also the games created for them.
Oculus and Sony displayed early demos of their VR technology at the E3 conference. The Oculus Rift offers range from Mario-type platform games to Matrix-style hallway shootouts.
Oculus Rift CEO Brendan Iribe spoke about his team being one of the brightest in the industry. He added that the company has come a long way in terms of creating VR prototypes.
Photo Credits: Vg Leaks