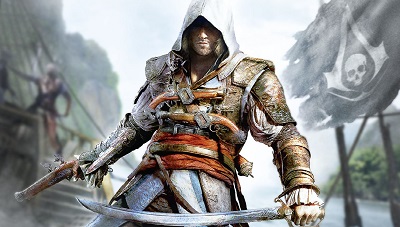 Yves Guillemot, the CEO of Ubisoft – the French multinational video game developer and publisher – has stated that the studio's historical fiction action-adventure open world stealth video game Assassin's Creed will be launched in some form on PlayStation 3 and Xbox 360 in the fall 2014.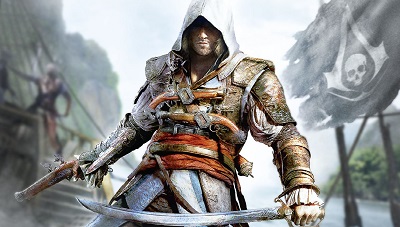 Guillemot spoke to investors and analysts during a conference call on May 15, 2014 and said that Ubisoft will continue to support the last-gen systems in the upcoming period, including its historical open-world series. It has been reported that Assassin's Creed Unity is scheduled to be launched on PlayStation 4, Xbox One and PC in the fall 2014. The developer reportedly intends to launch a separate title on last-gen systems, unless the company plans on announcing more supported systems in the future.
Guillemot's latest comments are in accordance with rumors of Assassin's Creed Comet. It has been stated that the game for the PC, Xbox 360 and PlayStation 3 serves as a direct sequel to Assassin's Creed IV Black Flag and enables gamers to sail the Atlantic coast of North America and meet characters from Assassin's Creed III and Black Flag.
Even though reports of Comet and Unity came out in March 2014, the developer has confirmed its work in Unity only so far.
Photo Credits: PCGamer