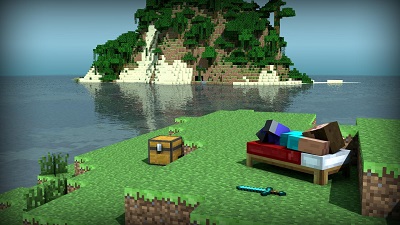 The latest reports state that Minecraft – the popular sandbox indie game – for PlayStation 4 and Xbox One will not be featuring infinite worlds, as it does for the PC version. 4J Studios – the Scottish video game development studio – is responsible for the ports and it stated that the limitation is due to restrictions when it comes to the size of save files on consoles.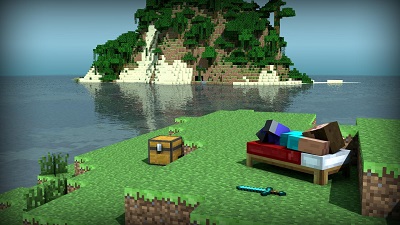 Even though the Xbox One and PS4 versions of the title will not feature infinite worlds, the studio took to their Twitter account and confirmed that the maps will be a lot bigger than they are for the PlayStation 3 and Xbox 360 versions. In addition to that, the developer stated that the PlayStation 4 version of Minecraft will support touchpad user interface navigation.
Swedish independent video game developer Mojang announced in April 2014 that it is planning for a Q2 or Q3 launch for Minecraft on Vita and PlayStation 4. Moreover, an Xbox One version will most likely be released in the same window. In the meantime, the retail edition of the title for PlayStation 3 is scheduled to be launched on May 14, 2014 in Europe and Australia. 
The title's sales are still going strong, as Minecraft has managed to sell 12 million copies for Xbox 360 starting from April 2014 and over 14 million copies on PC starting from February 2014.
Photo Credits: DigitalTrends