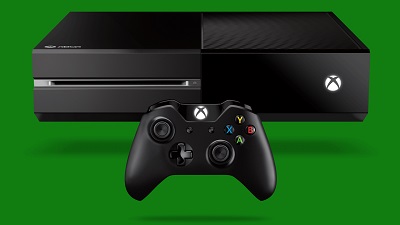 American multinational corporation Microsoft's popular next-gen console, the Xbox One will be receiving a brand new system update in May 2014, which will be adding a number of improvements, including a sound mixer for snapped apps. After the update is installed, Xbox One users will be able to control the sound levels of two applications at the same time, when they are using the device's Snap functionality. In addition to that, this will enable users to control volume during Kinect chat.
Moreover, the American tech giant will launch an opt-in speech data collection campaign which will be used in order to boost the responsiveness of voice commands utilizing Kinect. It has been reported that this will be switched on in the Xbox One's Privacy & Online Safety Menu.
Larry 'Major Nelson' Hyrb mentioned the latest update in a post and wrote, "The more voice samples we have to input into our algorithms, the better and more responsive Xbox One can be to our fans."
Users in the Xbox One Early Access program will reportedly receive the update this week, while it will be available to everyone else during May 2014. Microsoft's latest update comes after a number of major changes in April 2014, such as improvements to Friends and the next-gen console's user interface.
Photo Credits: TrustedReviews